January 30th, 2019
Subject: Lift-U Architectural Lift Products Shutdown:
Accessor Models; Accessor I – VMW, Accessor II – VMX and Accessor III – APL.
Accessories; Retractable Roll-up Barrier, Retractable Step, Operable Step and Automatic Door Operators.
AccesStair Model VMH
It comes with great regret that Lift-U's has decided to discontinue the marketing and sale of ALL architectural lift products. We apologize for any inconvenience this may cause you and your colleagues. All outstanding configuration drawings and or proposals will no longer be valid. Currently we are looking for someone to take-over our product line with hopes they will continue to offer the Lift-U vertical platform equipment. Lift-U will continue to honor warranties and provide parts only service for installations already installed and under warranty. Please let us know if you have any questions.
Please let potential customers know of our decision, please rescind any outstanding configuration drawings or proposals as they are no longer valid.
Sincerely,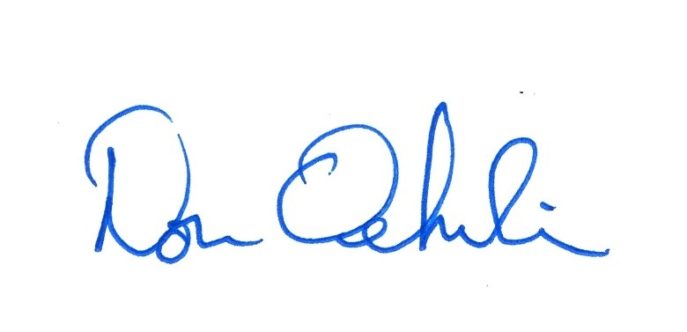 Don Oehrlein
Project Manager
LIFT-U Division of Hogan Mfg., Inc.
For Warranty Requests Contact: jondurham@hogamfg.com
For After-Market Parts Contact: richricker@hoganmfg.com