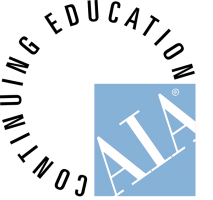 Each course counts as 1.0 AIA (HSW) Credit.
CEU EXAM (LU0018) – ADA Accessibility in the Courtroom
This AIA (HSW) approved course provides an overview of the new requirements in the 2010 Americans with Disabilities Act (ADA) Standards for Accessibility Design in regards to providing access in all courtrooms.
***Tests will be reviewed in the order received. Verification and notification of test results, may require up to 5 business days (excluding weekends), depending on the time, and day received. If you have not received notification as to your results within 5 business days, please contact us at: aia-tests@hoganmfg.com.